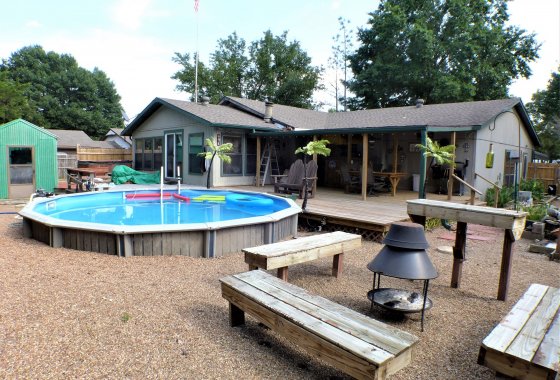 Download Flyer Home Is Designed To Entertain Your Family and Friends……3 Lots….Located In 5 Lakes Subdivision, a Gated Community with Security/Neighborhood Watch Program. A Perfect place for Full time or




All information contained herein is believed to be accurate, but is subject to Buyer/Seller verification.
Please visit our Service Directory for other wonderful services available in our area.